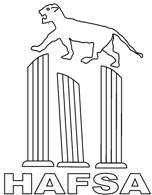 The people of Hanwell, in west London, have visited and supported the ancient Palestinian village of Sabastiya for almost a decade.

We are a group which aims to build friendships, promote mutual understanding and encourage support for the people of Sabastiya.
We welcome you to our website and hope you will learn more about our objectives, activities and projects.